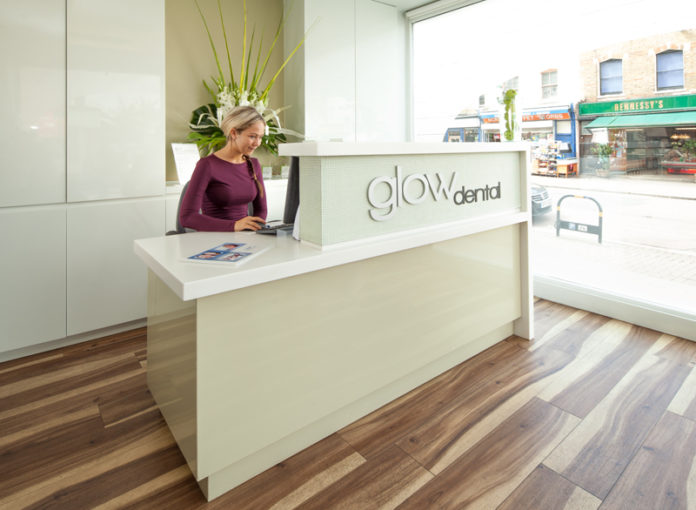 If you are looking for a dentist in Battersea that provides general dental services, then you should look at registering with the Glow Dental team.
We understand that every member of your family deserves to have a healthy and happy smile. This is why our friendly team of fully qualified dentists and dental assistants are here to ensure that you and your family have access to the very best general dental care available.
We can help to take care of all of your family dental needs so you can be fully confident that your oral health is in the safest of hands. We can ensure that you look and feel your best with a very healthy smile.
From routine dental check-ups and regular cleaning and polishing for a brighter smile to tooth repairs and emergency dental treatments, we are here for you!
Our caring team of dental surgeons and support staff can offer you a gentle approach to your oral care should you suffer from any level of dental anxiety or stress. We can perform fillings, crowns, bridges and other dental treatments you and your family need with great care and attention. We will give you extra time to relax and talk you through your procedures so you don't need to be afraid of anything while we take care of you.
Why not give our friendly reception staff a call today on 020 7223 7096 or contact us online to book your next dental check-up and to discuss any dental work you may be in need of. Our warm and friendly staff are here to help!