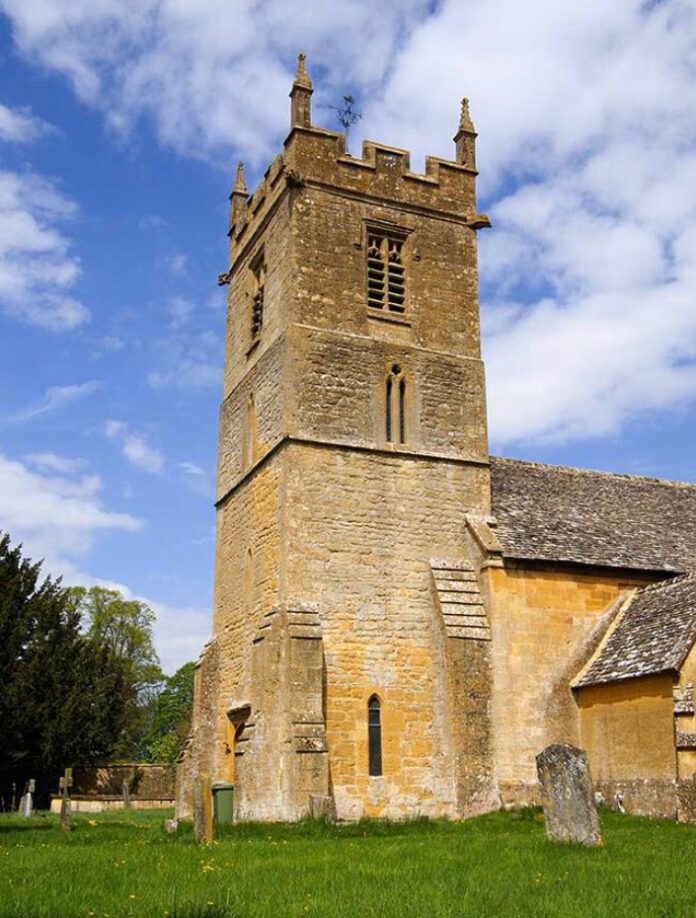 If you are looking for stonemasons in Northampton that can clean your stone walls, then look no further than Goldingtons Restoration services.
We are an experienced team of local stonemasons that can undertake everything from small repairs and maintenance works to larger new build projects.
Our team are fully insured, CSCS Heritage Gold cardholders and have been trained to NVQ Level 3 Bricklaying and have gained many skills from our years of on-site experience of working in building restoration and conservation.
Considerations for stone cleaning
We are one of the only stonemasons in Northampton that chooses to use natural, environmentally friendly ways to clean your stone. We use no materials that will bleach or discolour your stone walls.
Before we undertake your stone cleaning project, we will consider many aspects before deciding on the best cleaning method to use. We will take the time to understand what type of soiling your stonework has and also what sort of stone material we will be cleaning.
This is important because the soiling could only be a few microns in-depth, so we don't want to over-clean the stonework and risk cutting into the surface below, especially when working on stonework with any historical significance.
We are especially careful with our treatment approach when cleaning decorative stonework so as not to degrade the quality of the original banker mason's workmanship.
You can find out more about our stone cleaning methods from our service page, or if you would like to talk to us directly, do not hesitate to contact us and we will be happy to answer all of your questions.