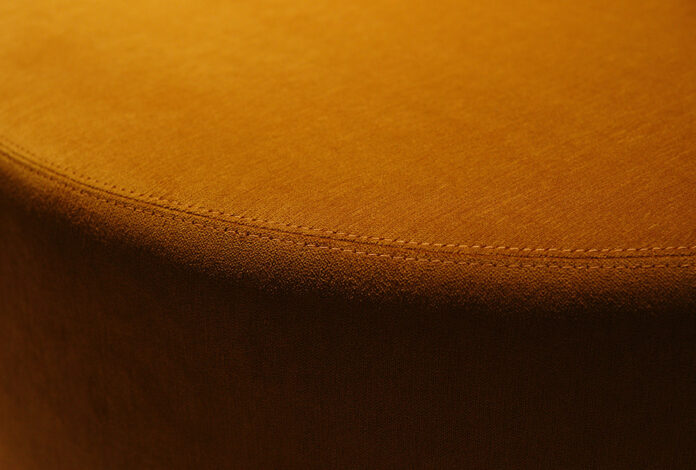 At the American Dry Cleaning Company, we offer specialist dry-cleaning and conditioning treatments for all of your suede, leather and fur garments. If you have fur-trimmed clothes, leather driving gloves or even a sheepskin rug that has seen better days, let our specialist team take care of these precious items for you!
American Dry Cleaning Company provides a professional cleaning service for a wide range of items made from natural materials such as suede, leather and fur. We do more than just clean your items – we can also re-wax your Barbour jacket to bring back it's natural lustre and prevents it from drying out and cracking.
We can handle everything from leather motorcycle jackets to gloves and vintage Louis Vitton handbags. Our services deliver exceptional results and we can save that vintage fur coat or sheepskin jacket you have sitting in your wardrobe from dirt and dust deterioration.
Restoring the toll of time
When you bring your leather or fur garment to us, we will give it a thorough check over to look for damage and stains that can be repaired and removed.
We use specialist, environmentally friendly, cleaning chemicals to treat natural materials that will cause no distress or fading to the item and will use products to help replace the natural oils in the skin to help extend the life of your garment.
While we are well-known for our speedy, efficient dry cleaning service, some specialist items, such as suede and fir, may take a bit longer to treat and return to you. Depending on the extent of care needed, some treatments may take up to three or four weeks to complete, but don't worry – you will be over the moon with the results!
Special care for fur items
Many people have a vintage fur coat sitting in their wardrobe that has been passed down through the family. Even if you have fur-trimmed clothes such as gloves, coat hoods, coat lapels and even fur cushion covers or fur rugs and bedspreads, it takes special care to keep these items looking their best.
While it is recommended that you should clean your fur items at least once per year by a professional dry cleaner, such as the American Dry Cleaning Company, we are here for you in an emergency when you need our help.
We are often asked to clean accidental wine or food stains from fur rugs, sofa throws and cushion covers following a party. You should never attempt to wash your real fur items at home, especially not in a standard washing machine.
Even if you don't wear your fur items often, if you don't treat them well they can dry out and start to fall apart. They need regular specialist cleaning and conditioning to remove gathered dust, oils and smells that fur can easily absorb.
Our professional treatments can add a healthy lustre and shine to your fur items and preserve their integrity, preventing them from shedding and disintegrating.
Why not book our specialist leather and fur dry cleaning service today. We even offer a free collection and delivery service!