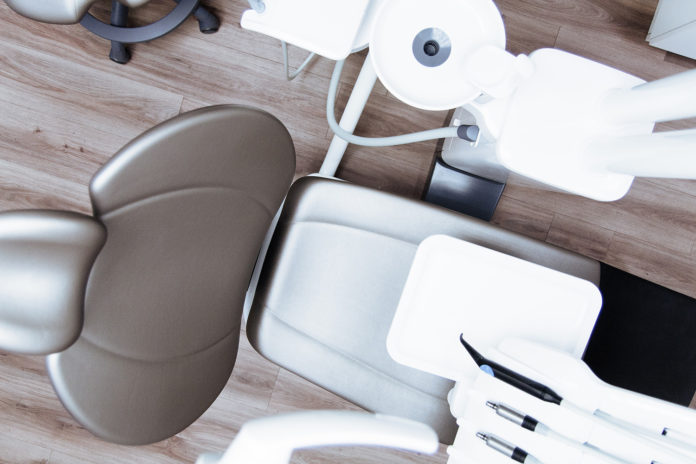 If you live in the Rugby area and are looking to improve your smile or resolve any long-standing dental issues you are worried about, then do not hesitate to get in touch with me at my Rugby-based dental practice.
At my dental practice in Rugby, I can provide you with high-quality cosmetic dental care. I always put the needs of my patients first and don't worry if you are scared of going to the dentist or are worried about having any dental treatments – I will take the greatest care of you and ensure your comfort at all times.
My dental surgery is well equipped with the latest in dental technologies, but I also ensure that my practice is a warm and welcoming place for you to visit. You can be assured of receiving the very best in dental care.
Book a consultation
I want to put you at great ease so why not book an initial consultation with me so we can discuss what issues you are having with your smile. This will give you an opportunity to meet me and my friendly team so you can feel more familiar, relaxed and at ease when attending for your dental treatment.
My dental services include:
General dentistry
Teeth whitening
Orthodontic teeth straightening using clear aligners
Cosmetic white filling placement (composite)
Endodontic treatment
Extractions
Composite bonding
Smile makeovers
Aesthetic crowns (metal-free Emax/Zirconia)
Space restorations (bridges, valoplast dentures)
Icon white spot removal
Implant placement
If you would like to have some cosmetic dentistry, we can discuss this during your consultation. I will be able to conduct a thorough examination, discuss what makes you unhappy about your smile, and make a recommendation for the best cosmetic treatments to help resolve your issues.
Cosmetic Dentistry
I can offer you a whole range of cosmetic dentistry that can help with the aesthetic appearance of your smile. Many people suffer great anxiety over their smile and try to hide it away when meeting people.
As your smile helps to create the first impression people have of you, it is sad that you may feel the need to hide it away. But you don't have to be unhappy with your smile. You can boost your self-confidence and give yourself your smile back by having cosmetic dentistry.
At my dental practice in Rugby, I am helping people regain their smile and self-confidence every day with often simple cosmetic treatments that can greatly improve their smile in a short space of time.
I can help you with everything from teeth whitening to remove stains and give you a brighter smile to a complete smile makeover to replace or repair broken teeth or straighten out a crooked smile with the latest technology in invisible braces.
Do not hesitate to contact me at my Rugby dental surgery to discuss your dental needs. I am here to help! You can find my practice at:
Bilton dental clinic
322 Bilton road
Rugby, CX22 7LU