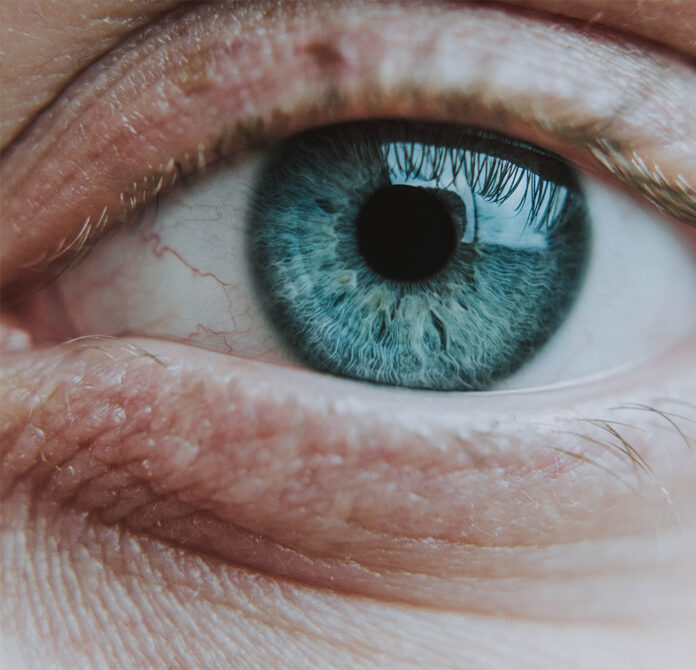 If you are feeling anxious about booking to see an eye specialist at the moment, there is no need to feel nervous about visiting the Eye Surgeon in London.
Our friendly team always follow strict health and safety practices when treating our patients, and we want to reassure you that we have robust measures in place to protect you and everyone around you.
It is never wise to ignore worrying symptoms where your vision is concerned. Delaying having your eyes examined, health issues diagnosed and treated can lead to your eye condition becoming worse, which can put your vision in jeopardy.
Safe in-person office appointments
We have modified our regular patient appointment procedures to help protect both yourself and our staff during your examination and subsequent visits for treatment.
We are allowing limited numbers of people that can enter the surgery at any one time, we have physical distancing measures in place, and are allowing plenty of time between appointments so patients don't need to cross paths with each other.
If you are really concerned about visiting our surgery, then do not hesitate to contact our friendly team who will help to reassure you that you will be perfectly safe and we will explain what you need to do and what to expect when you visit us.
If you have a cough or a high fever just before or on the day of your appointment, please let us know and we will postpone your visit for a later date when you are feeling better.
Our staff will be wearing appropriate PPE and are having regular temperature checks each day. During your examination or treatments, Mr.Saurabh Goyal will be fully protected with PPE, including a breath shield when closely examining your eyes.
We also have conveniently placed hand sanitiser stations located as you enter the surgery, and we ask you to sanitise your hands on entry.
Treatments available from the Eye Surgeon
It is important to keep your eyes healthy and safe regardless of the current pandemic, so don't believe that you need to delay any needed eye treatments that may be impeding your vision or may get worse without necessary treatment from the Eye Surgeon.
Mr Saurabh Goyal is a Consultant Eye Surgeon in London and Kent, based at St. Thomas' Hospital, London. As a specialist in glaucoma and cataract surgery with expertise in all aspects of glaucoma treatment including lasers and surgery, he believes that early diagnosis and effective management of glaucoma can prevent blindness.
Treatments from the Eye Surgeon in London include:
Blepharitis
Chalazion
Corneal abrasion
Dry eye
Flashes and Floaters
Iritis
Pterygium
Retinal vein occlusion
If you are experiencing sudden visual loss, visual changes or eye pain, do not delay – contact us as soon as possible for an emergency appointment.
For patients with existing eye conditions that need regular monitoring and treatment, you must keep your appointments to prevent your condition from becoming worse. The risk of COVID infection during an examination or treatment visit is very low so don't put off having a diagnosis and treatment for any eye diseases you may have.