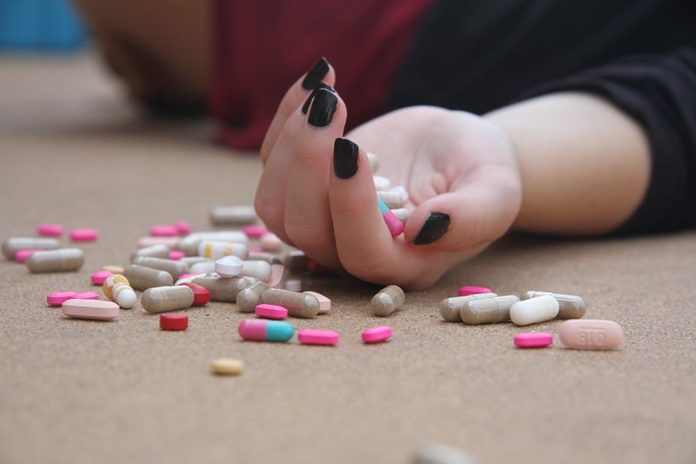 If so is your Annual NMP V300 certification up to date?
Non-medical prescribing is carried out by a healthcare professional other than a doctor. It concerns any medicine prescribed for health conditions that fall within the healthcare professional's area of expertise. Non-medical prescribing has been shown to improve the quality and convenience of service patients receive as well as offer improved clinical outcomes – but it's essential the qualification is kept up to date.
How does non-medical prescribing differ from medical prescribing?
Non-medical prescribing puts the patient's health and wellbeing at the heart of their care. It's about fully explaining to the patient what the medication is for and how it should be taken, and making sure they're happy to proceed. Non-medical prescribers will ensure that their patient gains improved access to information and up-to-date advice so that they can understand the decisions made about their care and treatment. The aim is to understand the patient's experience and attitude to their illness as well as the medication they are required to take.
What is the NMP V300 course and who is it for?
As a nurse, radiographer, pharmacist or other allied healthcare professional who prescribes medication, you will already be highly skilled in your specialist area. You will have undergone ongoing appropriate training and be as competent to prescribe as a doctor. You are also required to demonstrate that you can take a thorough patient history and physical examination, in addition to possessing assessment and diagnostic skills in the specialist area you're prescribing in.
All non-medical prescribers must complete a yearly refresher once they have completed the initial NMP V300 course to qualify as a non-medical prescriber. Healthcare professionals this will likely apply to include:
First-level nurses, midwives and/or specialist community public health nurses, registered with the Nursing and Midwifery Council (NMC)
Pharmacists registered with the General Pharmaceutical Council (GPhC)
Physiotherapists, podiatrists, chiropodists, dieticians, paramedics or diagnostic/therapeutic radiographer registered with the Health and Care Professions Council (HCPC)
The one-day PDUK Annual NMP V300 update course is worth 8 hours of CPD and we have two dates available: 28th April and 7th July 2020. Held at Hamilton House in London, all course material, evaluations, certificate and refreshments are provided. Spaces are limited so it's well worth getting in touch and signing up today.