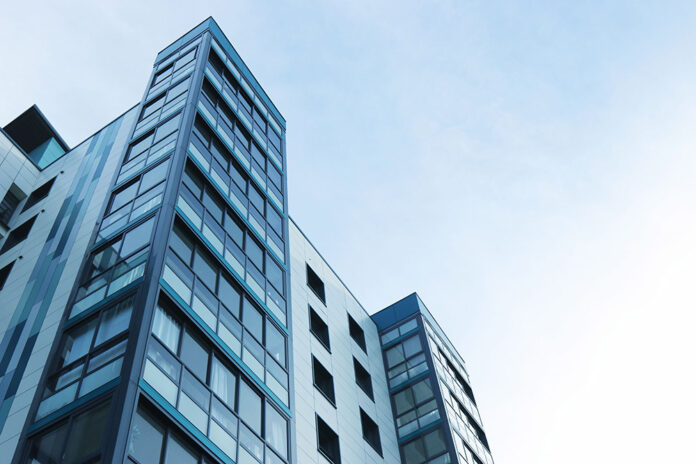 If there is anything that the business world has learned it is that there will always be good times followed by times of crisis. Being able to adapt to the rise and fall of the economy and an ever-changing business environment is a skill that can be invaluable, especially during extraordinary times like we are witnessing today.
No matter when a crisis hits, a business with an inflexible management structure can become obsolete, sometimes in a matter of a few short weeks.
With an average of 65 per cent of business organisations experiencing a crisis within the past five years, and with 96 per cent of businesses fully expecting another major crisis to come along in the future, you must prepare your business for what is to come by developing a more flexible management system that will give your company the support it needs to become resilient when the next crisis occurs.
Mitigating the long-term impact of a crisis
Although most economic crises are beyond our control, such as with the pandemic, there are steps you can take to protect your business and mitigate the long-term damage the next crisis may cause.
In a traditional pyramid management structure where you have a greater number of junior managers, these are the people that are most likely to be affected by a crisis and be the least equipped to deal with it.
Any added pressure on them can cause negative ripples across the whole of your management structure and will most affect employee engagement, staff mental health and ultimately customer satisfaction.
The 'squeezed middle' is often the weakest link in your management chain and it shouldn't be left to junior managers to communicate your key business decisions during a crisis. It should be the job of the senior management to impart information by creating a transparent, inclusive channel of communication that can act to reassure your employees at all levels, most especially those involved in customer services that are key to delivering a high level of customer experience and satisfaction.
Changing your management style and structure
If your business has been in operation for many years, the idea of restructuring your management system that has been in place forever may make you feel uncomfortable. But your management style has a huge impact and influence on your staff well-being.
Your workers must have good job satisfaction and be happy at work not only for the sake of their own mental health but also for the productivity and efficiency of your business practices.
Any negative influences at these levels can cause a dramatic impact on your customer perception, trust and loyalty levels, which are all critical for your business success. A happy employee = a happy customer. Businesses that have good internal communications and recognise the value of their customer service staff do far better in business than their peers.
How can MW business management help?
We can help by working with you to create a flexible management structure that works and gives appropriate help and support to all levels of management and staff to help improve workplace well-being and boost productivity and efficiency.
MW Key Process Improvement services include:
Presenting EVM, goals and results in front of the Head of Department
Developing a committed plan and presenting progress and results in front of management
Designing a monthly scorecard for the entire department
Provide a project assessment status updates, tracking and reporting a financial benefit
A clear vision of cost reduction and increase productivity for the department
Do not hesitate to contact us to find out more about our services and how we can help your business to become more resilient and flexible to better overcome the next crisis.