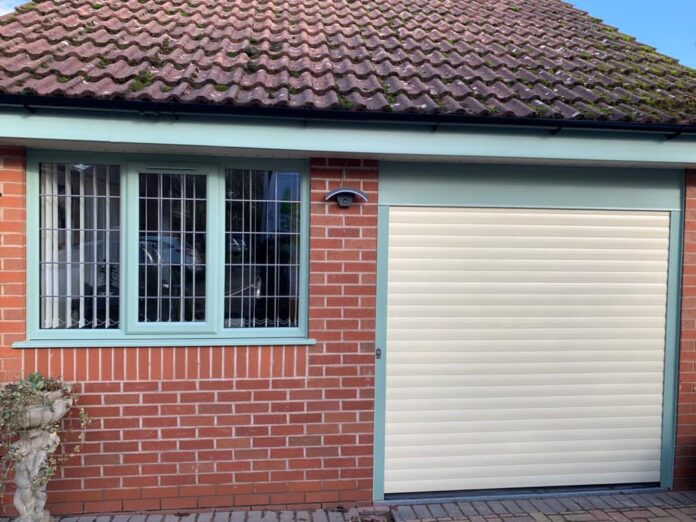 Garage doors are often completely ignored and taken for granted – until something goes wrong with them! Your garage door may get a lot of abuse over the years, and even general wear and tear can take it out on the door and how well it functions.
In most cases, your garage door will only need a simple repair and a good service to get it working optimally once again. However, garage doors do wear out over time and start to deteriorate to a point where it will be easier and cheaper to have it completely replaced with a brand-new door and framework that promises years of good service rather than to spend out on more garage door repairs.
Our team at Midland Garage Doors often see garage doors that have served their owners well for many years, but has now started to succumb to too much rusting, twisting, bad warping and cracked panels that can be impossible to repair.
Poor operation
The most common issues people have with their garage doors is when they don't operate correctly. We get many calls about doors that are not opening or closing properly and this could be because of a lot of different issues.
Sometimes a customer doesn't know what is causing the problem, so it's best to call us out to take a look for you. In most cases, we will be able to spot the issues your garage door is having and tell you immediately if it is repairable, or whether you need a new garage door installation.
Badly damaged garage door
One of the main reasons for needing a brand new garage door installation is when your door has sustained some bad damage and is completely irreparable. You would not be surprised about the amount of damage done to garage doors being caused by an owner accidentally driving their car into the door!
Other times we need to replace a badly damaged garage door is from extremely windy weather when a door becomes storm damaged. Damage done to the moving parts of a door mechanism and the door itself from high winds may need a complete door and frame replacement.
Neglecting issues that you spot for too long can sometimes lead to the door breaking down and needing a complete replacement. Excessive sagging of the door can mean the weight of the door is imbalanced and will put extra strain on the suspension and operational system, which can then break down, leading to the need for a complete replacement.
Midland Garage Doors at your service!
If your garage door isn't working properly, or you know you need a brand new one, then do not hesitate to give our friendly team a call! We can come out and inspect your garage and tell you what repairs are needed to get your existing door working again, or give you a quote for a brand new garage door installation.
With our years of experience and a dedicated team of fully trained engineers, we are the go-to company for garage doors all across Leicestershire. We have an outstanding reputation for high-quality service and friendly customer care.
We are happy to answer any questions you have about your garage door repairs or the installation of a new garage door.