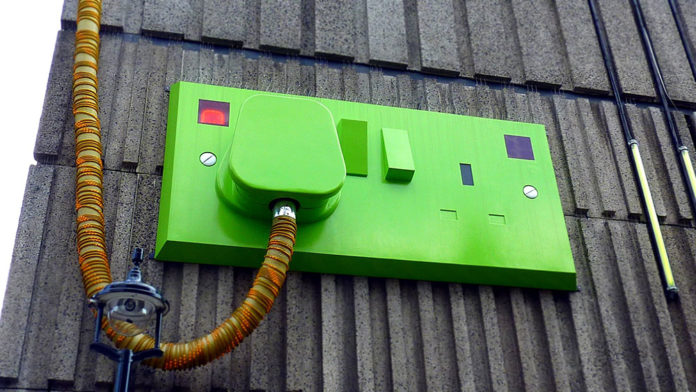 When choosing electricians in Bexley, it is important to pick the right one. Right from your very first contact with the company to the completion of your job, having a professional electrician on the case will make all the difference to the final quality of the job done as well as the customer service they deliver.
Your home is your castle. You invest a lot of time, energy and money into your home, so it is only to be expected that you will want to choose the very best electricians in Bexley to work on your property.
It is important that any electrical work done, no matter how small, is done in a way that will guarantee that no further problems or issues arise in the future. This is why you need to choose wisely when picking a local electrician.
Not only do you need an electrician in Bexley that is fully qualified and experienced, but you also need to find one that is punctual, reliable, honest and takes pride in their job. Having a high level of  customer service and customer care is just as important in an electrician as their quality of work.
Let's look at some top tips to ensure that when you are searching for electricians in Bexley, you make the right choice the first time!
Compare customer feedback
Obviously you will want to choose an electrician that has very good customer feedback. Having customer testimonials and recommendations on their website is a good way to find a local electrician that has provided a good service to their previous customers. Should you find an electrician with very little customer feedback, or even negative feedback, then it would be wise to look elsewhere.
Check out their qualifications
Safety is your main concern when dealing with electrical wiring, so your chosen electrician needs to be fully qualified and up to date with their training. You don't want to be left with any electrical safety issues, so it is wise to check that you are dealing with a professional electrician and not just an avid DIY fan that tinkers with odd-jobs at the weekend.
Look for memberships and registrations with professional building associations and recognised electrical certification bodies, such as  NICEIC, NAPIT or Stroma. Being registered with professional bodies such as these will mean that they have to meet strict standards and have to be regularly inspected to keep up their registration.
Look at their prices and quotes guarantees
It is a sad fact that some rogue electrical contractors will add on hidden extra costs and charges that are over and above what they may have originally quoted. This can sometimes mean your final costs are doubled, or even tripled in some cases. Check out the small print about their quotes. You need to look for an electrician that offers guaranteed quotes where you will never pay a penny above the figure they quote for their service. A professional electrician will never give you a guaranteed quote until they have fully inspected your property to assess the work that needs to be done.
A genuine electrician will offer an obligation free quite, which means that you can get a good idea about what the job will cost beforehand, and then not have to pay the electrician for their time should you decide to go with someone else. Remember though that the cheapest may not always be the best option to take. If a quote appears too good to be true, then you have to questions whether they would cut corners to meet the costs. This could mean using cheaper materials that are not up to par, skimp on fixings that can leave wiring unsecured, or not finishing the job off to a high standard so can look like shoddy workmanship once it is done.
Use these tips and go with your instincts when it comes to choosing the right electricians in Bexley.