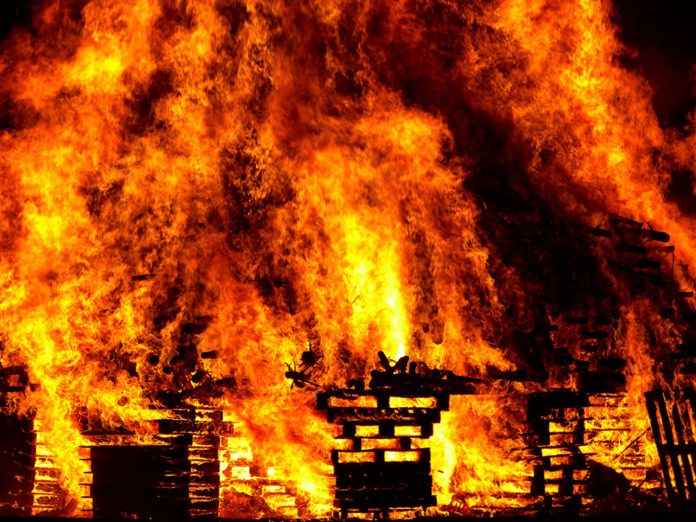 Fire Alarm Checking & Maintenance Tips
Fire alarm installation is a crucial part of any business owners fire safety plan, but simply installing and then forgetting about your fire alarm can result in serious consequences.
It is a requirement of the law for commercial premises such as shops, warehouses, offices and factories to have a working fire alarm system installed that is adequate for the needs of the business. But to conform with all current government legislation, your fire alarm system must be maintained and remain in full working order.
If you are a business owner with a fire alarm system installed in your workplace – when was the last time that you had it property inspected and tested by a registered fire safety company? If you cannot remember, or it has been a while since your last inspection, then there are a few things you can do by yourself to test your fire alarm system to ensure that it still is working correctly.
Follow out tips below, and if you discover any issues with your fire alarm, it would be in your best interests to book a maintenance appointment with a trusted professional fire alarm company.
Testing your fire alarm system:
Press and hold the 'test' button until it sounds. Do this weekly
Ensure the alarm sounds clearly and for a long enough time to alert your staff
Check for any warning alarms to indicate a low battery
If your alarm is mains powered, ensure that a backup battery is fitted and is working
For your commercial property fire alarm maintenance, you will need to book regular appointments to have your system tested and any troubleshooting done when a fault is found. A professional firm will be able to perform routine maintenance checks at a frequency that is suitable for your level of fire risk according to the nature of your business.
You should book a professional fire safety company for a fire risk assessment, and then base your scheduled fire alarm maintenance appointments according to the recommendations of your risk assessment.
As a business owner, you should have a 'responsible person' that is in charge of overseeing your fire safety procedures within your workplace. Regular testing as listed above can be taken on by your responsible person, but the proper care and maintenance of your fire alarm system should be done by a professional firm of fire alarm specialists.
How often should I test my alarm?
When you run a commercial business, then weekly fire alarm testing is recommended to make sure that your system is working as it should be. Regular fire drills should also be held every three to six months to ensure that your staff know exactly how to reach and conduct themselves in the event of a real fire emergency.
Regular testing will enable you to spot any faults of issues with your fire alarm as soon as they happen. This means you can quickly address any problems by calling out a professional company to fix your alarm and ensure it is working properly.