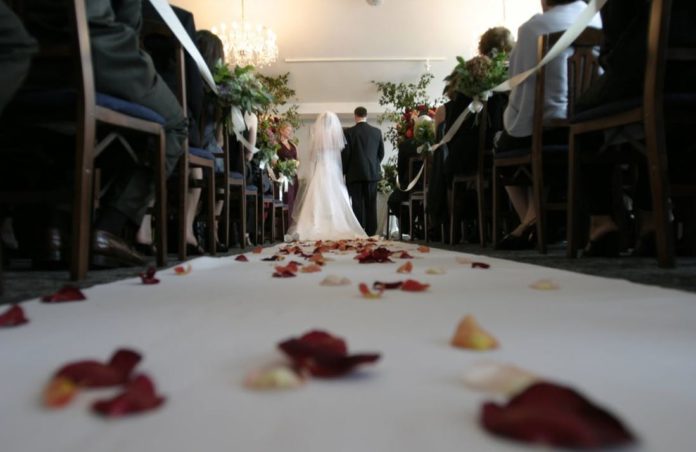 Wedding videography services should be professionally conducted for such special events like your wedding day. Your chosen videographer only has one chance to get things right, so you will want to make sure you hire the right one for the most important day of your life.
Let's take a look at three important considerations when choosing a professional wedding videographer to work with:
1: Previous experience
Try to choose a professional videographer with plenty of years in the field. Check their portfolio of wedding films to make sure that they are of high quality and look out for tell-tale signs such as all of their wedding films looking very generic.
If you cannot tell the difference between each wedding film you watch, then maybe the videographer lacks creativity. Have a consultation with at least three different wedding videographers to compare services before you decide on one to work with.
2: Value for money
Your wedding day will be a very special event indeed, so you can expect to pay more for high-quality services to capture the events of your big day. However, you should compare prices to avoid getting overcharged, especially with services that you didn't request or were not part of your chosen package.
3: Familiarity with your wedding venue
It can help you to choose a wedding videographer that is familiar with your chosen wedding venue. They may have shot many wedding films at the venue over the years, so will feel very comfortable in the surroundings and will know the layout well.
Their knowledge of the venue will enable them to get the best candid shots and set the right ambience for your wedding film.