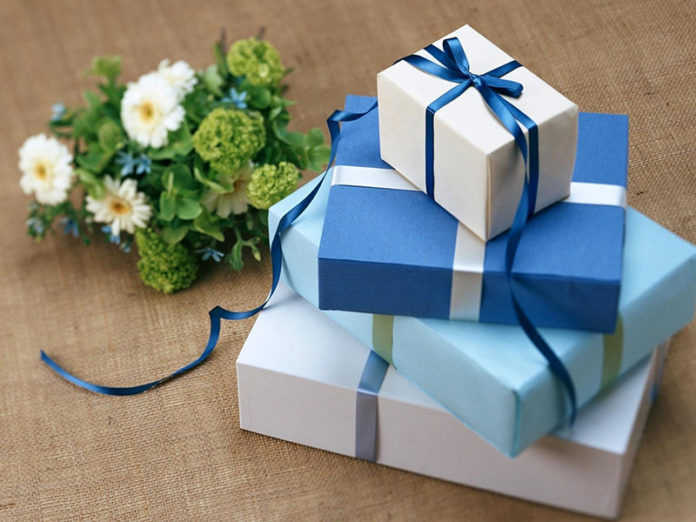 For wedding couples to be, hiring a professional wedding videographer has become the first choice for recording the most important day of their life.
While hiring a wedding videographer does need some careful consideration to make sure that you are booking someone you like and get along with, and also perfectly understands what you want from their services, understanding the different costs of hiring a videographer is also important.
A wedding videographer not only brings a high level of skill and creativity to your wedding film, but they will also vary widely in prices for their services.
Wedding videography packages
Many professional videographers will have a consultation with you and then come up with a tailor-made service for your big day for a price. Others may offer set price wedding videography packages with a comprehensive list of services included.
Most videography packages will fall into three types: basic, medium-priced, higher-end (and more costly).
The basic package will be the most cost-effective and will be suitable for anyone planning a small, intimate wedding that only needs simple coverage with single camera use.
A medium-priced package would suit a couple wanting both their wedding ceremony and reception covered with a variety of premium services included.
Most higher-end packages will be the most expensive and are usually chosen by couples to be who want an all-out epic wedding film with unique footage and more dramatic elements created for their wedding film.
When deciding on the type of wedding film you want, it can pay you to have a consultation with at least two or three different wedding videographers and also take a look at their wedding film portfolio to get an idea about what you will be getting for your money.