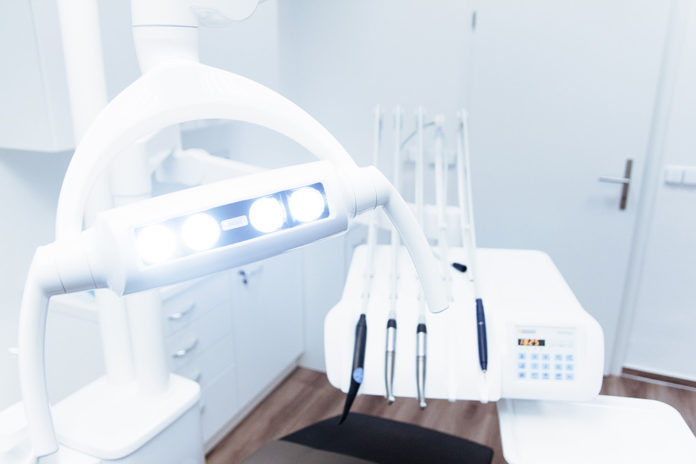 You may want the help of an emergency dentist when you are in need of urgent dental attention that cannot wait until your next scheduled check-up. You may also need an emergency dentist while travelling away from home during a holiday or while away on business should you develop sudden tooth pain or accidentally break or damage a tooth.
Your local authority will be able to give you the contact details of your nearest emergency dentist should you be away from home and you should phone up to make an appointment as soon as possible as many emergency slots tend to fill up quickly.
On arrival for your emergency appointment, your dentist will first assess the nature of the problem and will ask some health questions to check what medications you may be taking that could affect your treatment. From this initial assessment your dentist will be able to work out the best possible treatment to administer to deal with the problem.
Soothing the pain
You may be experiencing quite a lot of pain from your dental problem, so your emergency dentist will be able to treat your symptoms and manage or relieve your pain through administering painkillers. Only once your pain is reduced and you are feeling more at ease will the dentist then start to work on fixing your underlying problem. The work that your dentist will perform may provide a permanent solution to your problem, or may be a temporary fix that will enable you to carry on as normal for a short while until you can get to see your regular dentist.
First Class Treatment
Everyone that visits an emergency dentist will receive exactly the same level of care and attention that regular dental clients have. This means that you will be treated in the same dental surgery using the same treatments, tools and equipment as any other regular patient attending the surgery. Emergency dentists are no different from any other and all the practice staff will attend the same training courses and seminars to keep their skills up to date.
When should I consider using an emergency dentist?
Sometimes it can be obvious that you will need the help of an emergency dentist, but just in case you are ever unsure, here are some of the most common reasons for booking a visit:
You experience an accident : You may have an accident where a tooth is knocked out completely or becomes very badly broken or chipped. Should this happen, you should seek emergency dental treatment to ease your pain and to prevent any further damage happening to your teeth.
You have sudden and severe toothache : Should you experience sudden and painful toothache, call for an emergency appointment. You could be suffering from a dental abscess or gum infection. This should not be left or it could spread and damage other teeth and gums. While you are waiting, gently clean your teeth to dislodge any food particles that may be trapped between your teeth and rinse out your mouth with warm salt water. Should your gums or cheek start to swell, use a cold compress over the area.
You will also need to book an emergency dental appointment should you lose a crown, a dental veneer comes loose or a wire breaks on your dental brace.