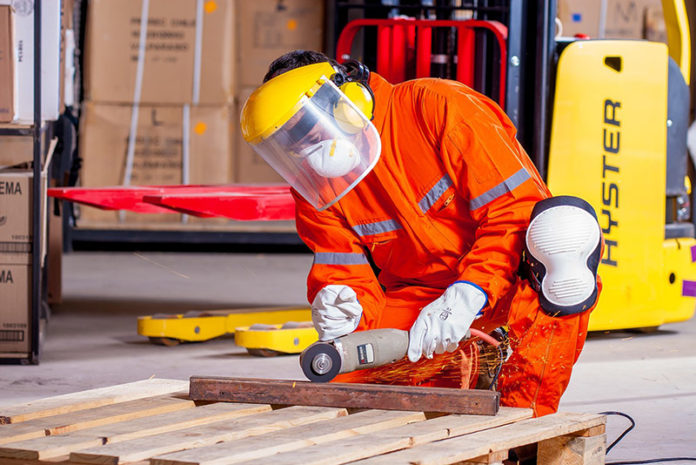 Environmental Health Software solutions have been around since the infancy of computer based systems. However, back in the day these were very limited in usefulness due to the lack of digital advancements at that time.
Most original EHS software was very simply written and were clunky by nature. Most business owners lacked both the patience and understanding of using computer based software to help them in their day to day management of health and safety issues in the workplace, so they pretty much carried on ignoring EHS software for years in favour of old-fashioned paper-based systems.
Over the years there has been an ongoing evolution with regards to Environmental, Health and Safety regulations, and businesses are required by law to meet an every-increasing level of compliance. As new health and safety regulations are introduced, it can often be very difficult for business owners to keep up to date and on top of the latests legal requirements.
Adopting progressive EHS software
Depending on the individual health and safety needs of a company, most business owners will use H&S software to keep a track of occupational injuries and accidents. They may document any claims made against them and address any issues to prevent them from happening again.
Most companies will operate in a reactive mode as explained above. However, technology has moved on at such a fast pace in recent years that instead of simply using your EHS software to document accidents and injuries and they occur, you can now effectively use the data stored to analyse risks and arising trends in the workplace and fix issues before an accident happens.
For more forward thinking companies, using EHS software to it's full capacity will allow them to track their sustainability efforts, as well as plan and set targets to meet to reduce their emissions and contribute less to greenhouse gasses.
So, not only can a company use their EHS software to manage health and safety in the workplace, they can also manage environment risks too. This can include managing material safety data, hazardous waste handling, tracking and safe disposal, industrial hygiene data, emissions reporting and analysis, and many other environmental related measurements and tracking.
Are you still paper-based?
Back in the 1980s, most EHS tasks within businesses were done on paper. This involved creating a lot of paperwork and paper files to be passed around, read and signed before filing away – probably never to see the light of day again!
It is amazing that in this day and age of the digital revolution there are still companies out there that rely on an old-fashioned paper-based EHS system. This is not only very time consuming and frustrating for those involved in the process, but it also carries quite a hefty environmental impact and carbon footprint.
Take a look around your office right now. Are your shelves lined with thick binders that contain all of your company EHS rules and processes? Have you adopted a EHS software package, but it is getting quite old and runs offline on a stand-alone computer? Maybe it is now time for a major overhaul of your EHS process. It is surprisingly cost-effective and simple to source and use a flexibly cloud-based system that you can tailor to fit your business.