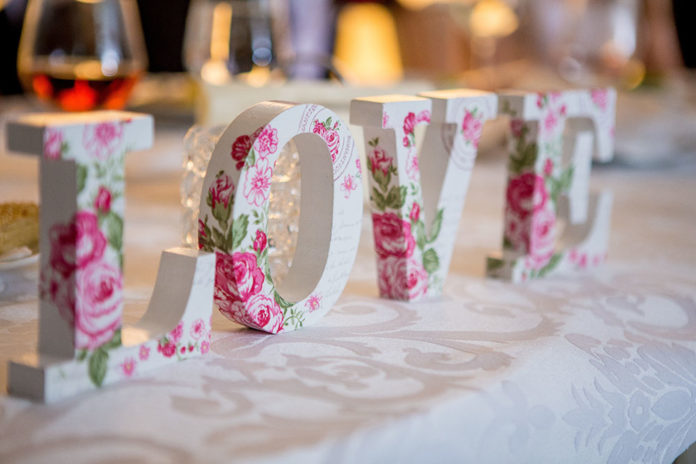 When trying to decide whether or not to hire a videographer for your wedding day, you will only need to chat to some of your married friends to realise that just about all of them will vouch for having a professional wedding videographer present on your big day.
While you may be busy with your wedding preparations, and keep adding to your list of wedding suppliers, don't forget that adding a wedding videographer should come pretty high up on your list. Prioritising the booking of your wedding videographer is important because you need to give yourself enough time to look around and find one that is going to be perfect for you.
Budgeting for your videographer
Budgeting for your wedding is very important, and while finances may be of a great concern for many couples-to-be, skimping on your videographer will not pay off in the long run. You may be very influenced about prices when picking a videography service provider, but don't be led by a cheap price.
Cheap isn't always going to be best in this case, especially with the time and skills needed in the final editing and piecing together of your finished wedding film. Cutting corners can lead to a very poor quality final product to be delivered. Do you really want to be landed with a poor-quality wedding film, knowing that you can never re-live that day or have 'another go' at shooting your footage?
Vet your videographer
Give yourself plenty of time before your wedding to look around and find a perfect fit for your big day. Remember though that wedding videographers are in great demand, especially during spring and summer when most people choose to get married.
This is why you should look at booking your videographer as soon as possible. Leaving finding a good quality videographer to the last minute may be impossible as the most popular and sought after ones will have already been booked up – possible for months in advance!
When looking at a videographer, check out their website and look through their portfolio or library of wedding films that they produced for their previous clients. It can be handy here to keep a notepad and pen close by. Unless you know exactly what you want from your wedding film, you can draw a lot of inspiration for the look and feel of your finished wedding film from what other couples have chosen for their film.
You may see some clever editing effects, aerial shots or hear a music score or inspiring song that you particularly like and want to incorporate into your own wedding film.
A true reflection of your special day
If you are looking for a wedding videographer that can deliver a true reflection of your wedding day in film, then make sure you take enough time to watch more than one or two of their wedding films produced for other couples. This is important because there are videographers who tend to prefer shooting in a particular style, or producing a film using favourite techniques that can sometimes deliver results that you may like. This can often mean getting a generic wedding film that looks and feels exactly like many others that the videographer produces.
Take some time to find the right wedding videographer – you will be so glad you did! Fore more details click here.