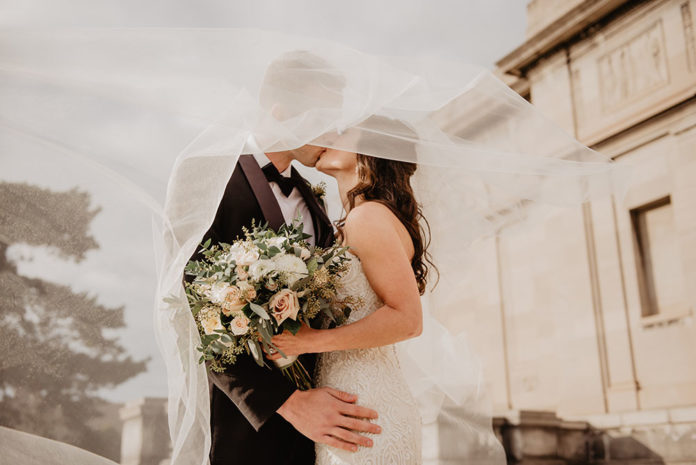 Hiring a wedding videographer to film your special day is a fantastic idea! Don't believe us? Here are some good reasons to seek out and book a high-quality videographer for your wedding.
Real-life snapshot of your day
No matter how long you have been planning your special day, when it arrives your wedding day will go by in a flash. T here are so many things going on behind the scenes and in places where you are absent that it can be wonderful to have a videographer on hand to capture all those hidden moments that you miss while you are busy getting ready for your big moment. Your wedding videographer will be there right by your side (not literally of course) to capture every important moment of your day. Memories fade with time, so having a fresh look at your wedding film will keep those memories fresh and allow you and your partner to relive those special moments over again.
Record the emotions and impact of your ceremony
As you walk down the aisle, your focus will be on your intended standing in front of you. You cannot possibly be scanning the faces of your wedding guests to see their reactions and emotions as you make your grand entrance and elegantly glide down the aisle.
Your wedding videographer will be able to capture these scenes first-hand enabling you to look back after your wedding day is over to see all of the reactions of your guests that you wouldn't have seen on your big day.
Record treasured family members
You may have a very fragmented family that live many miles away, or even all over the world.
Your wedding is a great opportunity to unite precious family members in one place in time. Having a wedding videographer around to capture grandparents, aged aunts and uncles, absent cousins and new additions to the family is an amazing opportunity.
T he years do fly past, so reliving your memories of loved ones that have since passed away can be very emotional. Your wedding film can serve as a touching reminder of your loved ones and show any children or grandchildren a real-life snapshot of those relatives they have never met.
Adding creative elements
Don't forget that your wedding videographer is also a professional creative artist! T hey can shoot and edit your wedding film very creatively to give it a different look and feel. You don't have to have an exact step-by-step documentary style film that simply reflects the day's actions as they unfold – not unless you want to of course. But your videographer can add filters, creative music and editing effects to turn your film into a sweeping Hollywood romance, give it a retro vibe, or other creative tweaks that can deliver a truly memorable film that you will want to watch over again. For more details visit our website.