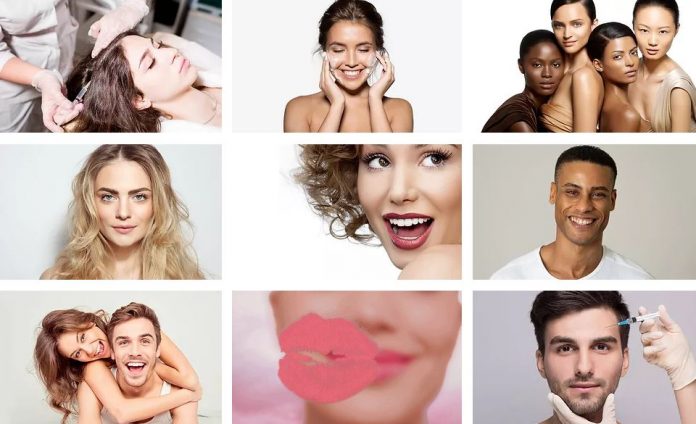 Or team at the Daiyah Aesthetic Clinic offer Platelet Rich Plasma and micro-needling treatments, which are growing in popularity due to their effectiveness when used together.
Microneedling is a cosmetic procedure used for many years to boost skin collagen production and help minimise the signs of ageing, but combining it with your own platelet-rich plasma can help you see faster results.
Otherwise known as collagen induction therapy or percutaneous collagen induction, micro-needling using platelet-rich plasma (PRP) can help reduce skin swelling and redness following a treatment, and improve results, especially when being treated for acne scars and other skin blemishes.
How is PRP made and used?
PRP uses the client's own blood, which is drawn and spun in a specialised centrifuge. The blood is separated from the plasma and platelets, and then the plasma is drawn off and used in your treatment.
Micro-needling creates tiny holes and minuscule injuries to the surface of your skin that causes your body to go into repair mode by generating more collagen at a cellular level. With micro-needling and PRP treatment, the platelet-rich plasma is applied over your skin following your micro-needling session.
The platelet-rich plasma is absorbed into the skin, releasing growth factors that stimulate stem cells in the tissue, boosting collagen production and new skin tissues that are stronger and more youthful.
The benefits of PRP and micro-needling
Micro-needling has been used extensively to help improve everything from skin lines and wrinkles to age spots, stretch marks and scarring. Dermatologists found that applying PRP topically with micro-needling helped clients achieve results faster.
Most studies using micro-needling and PRP have been conducted on the face and quickly coined the nickname of the 'vampire facial' in the cosmetic treatment world. Your clinician will evaluate your skin and medical history to determine if you are suitable for micro-needling with PRP.
As with most micro-needling treatments, you will need more than one treatment to get the best results. We would recommend having a course of three to six treatments, depending on your individual goals, and repeating them every four weeks.
What do micro-needling and PRP treatments involve?
This treatment is a two-part procedure. First, you will have a micro-needling session, and the length of this session will depend on the area being treated and if you are targeting something specific with your treatments, such as areas of hyperpigmentation or scarring.
The micro-needling isn't a painful procedure, but you may feel mild discomfort during your treatments. We can use a topical anaesthetic to lightly numb your skin before the treatment starts.
Once the micro-needling has finished, your clinician will apply the PRP solution and gently massage it into the treatment area. This will aid the absorption of the PRP into your skin through the micropunctures created by the micro-needling roller.
In most cases, you will feel fine following your treatment and comfortable enough to drive home. However, you may want to get a lift or book a taxi for your first session if you are concerned. You may feel some minor after-effects from the treatment, such as skin redness and mild inflammation immediately after the procedure, but this will clear within a few days.