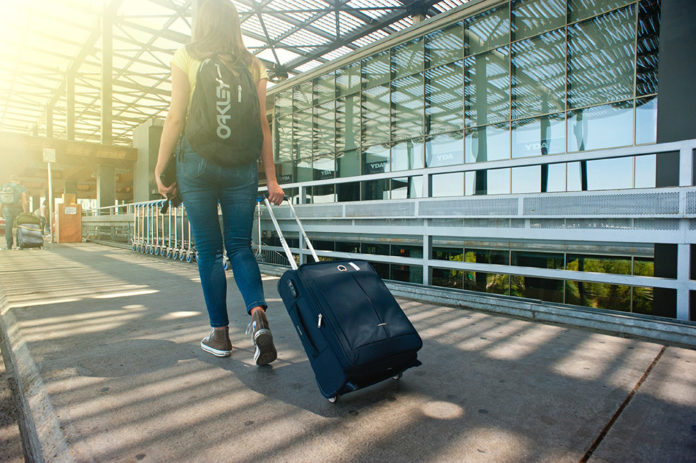 When you are due to fly into Heathrow Terminal 3 hiring a taxi in advance can help you to avoid the hassle of trying to fight with people for a seat on public transport and the hassle of navigating through the crowds with your luggage.
Booking your taxi in advance will reassure you that you will be able to reach your Central London destination safely without a hitch, especially if you are travelling late into the night or during the early hours of the morning.
Our polite and friendly taxi drivers are very well trained in 'the knowledge' and know how to handle all the traffic hotspots that can often delay your transfer. Your driver can also give you lots of useful information about the local landmarks of Central London on your journey keeping you well entertained while you travel in comfort.
Airport Transfers offers a specialist taxi transfer from Heathrow Terminal 3 to the destination of your choice in Central London. You can also arrange for a stop off anywhere along your journey if you wish – just add your stop off to your booking or give our friendly team a call to create a bespoke transfer schedule to suit your needs.