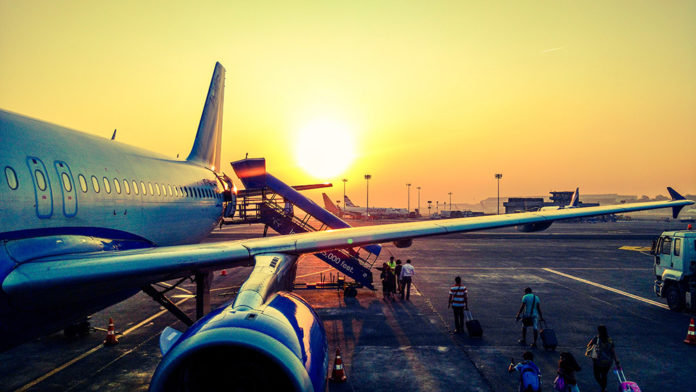 Having reached one of the busiest international airports in the world, how would you like to continue your journey?
With Airport Transfers London, you can be safe in the knowledge that booking with us will allow you to travel to your chosen destination from Heathrow Terminal 2 in perfect comfort and safety.
Heathrow Terminal 2 is one of the busiest parts of the airport and can be crowded throughout all seasons of the year, not just at the main holiday times.
The airport is 15 miles west of Central London, so it makes sense to secure your booking with us as early as possible to avoid disappointment during busy times.
Although public transport is readily available at all London airports, booking a taxi is still the most reliable and guaranteed way to safely transfer to the Central London destination of your choice.
Our team offer a choice of taxis from our fleet that are prompt, comfortable and offer you a great sense of luxury, especially during periods of inclement weather that can hinder your travel plans.