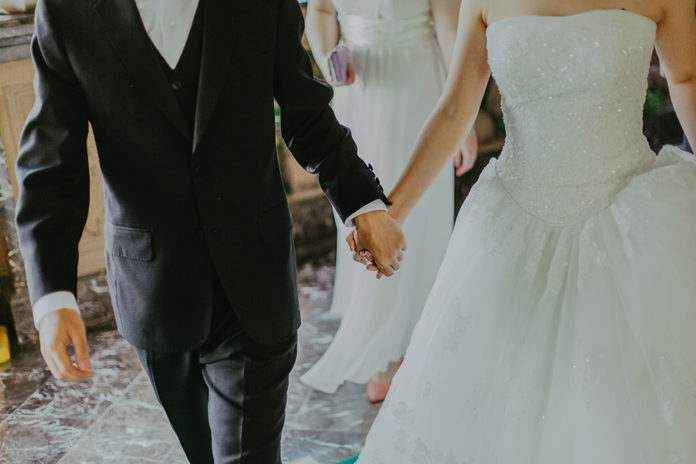 Not too long ago it was pretty much a given that a couple to be would hire a professional wedding photographer to take pictures of their wedding. With the rise in popularity of the wedding video, most couples would choose to have both, but back when the wedding video industry was in its infancy, it was mostly an afterthought for a couple getting married rather than an essential element.
It is true that back in the day the first wedding videos were pretty shoddy. The poor technology available back then made your options for shooting a good wedding film nearly impossible. The editing of the film was also quite basic and clumsy when compared to today's digital editing software packages.
These days things are very different and rather than being a second choice for most brides and grooms to be, booking a wedding videographer is up there in importance along with the bridal gown, wedding cake and wedding venue.
In summary, here are three top reasons why having a professional wedding videographer capture your big day.
1: Capturing all the big moments
The key elements of your wedding day are better immortalised on moving film than in static photographs. You can relive those emotions all over again, such as when you exchanged your vows, your first kiss as newly-weds, and the looks of love and tears of joy on the faces of your wedding guests.
2: Capturing the unseen elements
While the bride and groom are getting ready for their big moment, they will miss all those precious little moments that would go unseen with just a wedding photographer. Such as when your family and friends gather for your service and relatives meet up that haven't seen each other for a long time. The laughter and chit-chat of your guests as their anticipation rises before the entry of the bride.
3: Recording the sounds
One thing you cannot get or recreate with still photographs is the sounds and the music of the day. You may have a set of the most spectacular photographs but your wedding film will deliver more than one happy memory to your senses. With a film, you get the sights and sounds.