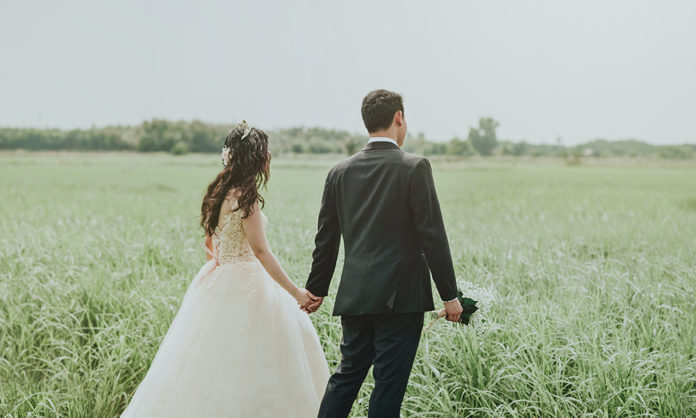 Long gone are the days when wedding videos were very cheesy and cringe-worthy. These days with digital cameras and cutting-edge editing software, wedding films are far more classy and tasteful.
It wasn't that long ago where given the choice, a couple to be would always choose a wedding photographer over a wedding videographer, but things have very much changed these days with couples choosing a wedding videographer over a traditional photographer every time.
The last decade has seen the wedding film industry advance in leaps and bounds, whereas the traditional wedding photographer has very much stalled in popularity. This is because most younger couples getting married today have grown up with digital technology and demand only the very best for their weddings, meaning that traditional still photography just doesn't make the grade any longer.
Why choose wedding videography?
A classy and perfectly captured wedding film will display a high level of class, glamour and stunning audio-visual quality that is simply lacking in still, soundless photographs.
These days wedding films are being created to be an experience rather than simply a record of what happens on your big day. A talented and experienced wedding videographer can shoot your wedding film using specific filters and lighting to reflect the flavour and feel you want your film to achieve.
These days wedding videographers can produce a cinematic spectacular that would rival any Hollywood film. With a well-chosen musical score and sweeping, romantic video drone shots, sitting down to watch your wedding film and relive your big day is as exciting and emotional as watching a blockbuster film.