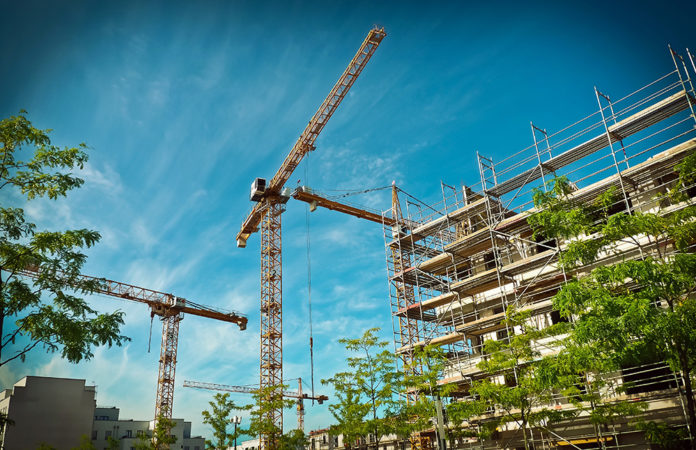 Taking professional SMSTS Training can help you and your construction managers to comply with all current Health and Safety Legislation.
Construction sites are full of potential hazards that can put the health and safety of all construction workers and site visitors at risk. Construction is known as one of the most dangerous industries in the world. In fact there are still thousands of serious injuries and several deaths occurring each year from poor health and safety measures being in place as well as poor ongoing health and safety management practices.
Many thousands of compensation claims are leveled at construction firms across the world for injuries or deaths sustained in the workplace. Not only are workplace accidents incredibly stressful for the workers affected, but construction companies may also suffer too with prosecutions from the HSE for poor H&S practices and breaches of current H&S legislation.
SMSTS Courses in London
CITB Site Manager Safety Training Scheme (SMSTS) courses are available on a regular basis throughout the year. These courses help to ensure that your construction managers are fully equipped with the essential knowledge and training to help them to meet their legal duties. This can not only help your managers to perform better in their role, but it can also benefit your company in the long run and help to deliver a an excellent health & safety record.
Construction site managers have a lot of legal responsibilities placed on their shoulders. This is why having essential SMSTS training is so important. The training will help them to fully realise their legal obligations that come with their role and will enable them to put best practices into operation in the workplace.
Complying with current Health and Safety rules and regulations is not the duty of the construction company owner alone. Legal responsibilities also extend to your site managers and supervisors too. Current H&S legislation also applies to your construction management team as well as to your contractors and workforce.
Why you need SMSTS training
Should you or your managers fail to do their job properly, your company could be open to all sorts of issues and problems from putting the lives of your staff at risk. Putting your trust into your construction managers is something that you cannot do lightly. You need to ensure that you have the right managers in place that are able to do their best work for you. They in turn need to be well trained and knowledgeable enough so that they can look out for each and every individual employee working on site, as well as look out for the safety of any site visitors that arrive at your construction site.
It is the job of your site managers to apply and maintain your health and safety policies at work to reduce or avoid the risks of accidents on site. Should you be singled out for a site inspection by the HSE, you could find yourself landed with a heft fine and legal costs should any H&S issues be discovered – even if you don't actually experience any accidents at work!
CITB Site Manager Safety Training Scheme (SMSTS) courses usually run over five days and can be booked at a convenient London-based location.