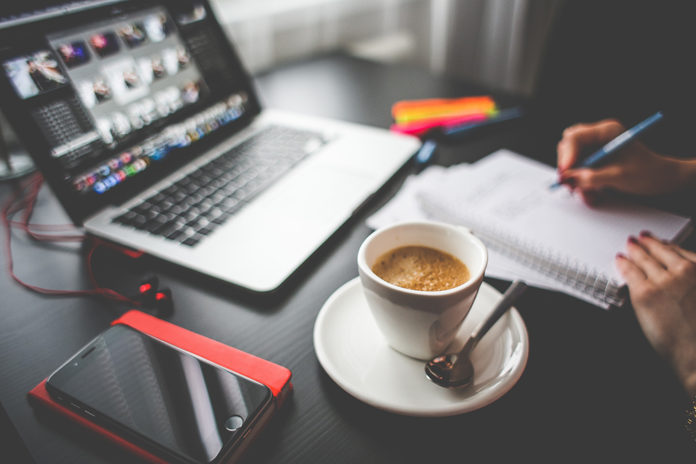 Hiring a professional web designer that is very knowledgable about using Search Engine Optimisation techniques, and knows how to structure your website to be very appealing and user friendly for your visitors can be an invaluable asset to your business.
Using the latest web design & development techniques to build in good SEO can help to greatly increase the numbers of visitors to your website. But it's not only about getting traffic to your website, it is also about keeping them there. Crafting an easy to navigate site that is inviting and engaging are also skills that come with experience.
To get your website picked up by the major search engines and give you a high ranking in their search results is your main goal for hiring outside help, but choosing someone who also has diverse talents that include sound web design & development can really give your website a boost that relying on only one aspect cannot deliver.
Web designing for SEO
A skilled web designer will be able to put together a well-structured site that makes sure that all of your web pages are easily accessible by search engines across all platforms. This means making your site mobile-friendly so your website is easy to find on smartphones, tablets and laptops as well as desktop computers.
According to newer mobile ranking requirements, your website design needs to be compatible with mobile technology and be easily accessed and used by the user for it to even be ranked on any mobile searches. Any existing websites that may have been built a few years ago that are not mobile-friendly will be overlooked in search results for those sites that are optimised for mobile.
Many older websites exist that haven't gone through mobile optimisation, so while a person may look up a website directly through their smartphone, the site may not load properly or be able to display large images or pages. According to recent research, up to 75% of mobile users will leave a page within five seconds if it doesn't load correctly or doesn't fit the phone screen.
This is why skilled web designers now build websites that very much keeps in mind the different size orientations needed to be seen across different viewing platforms. Each new site built these days needs to be structured for all types of device so it will encourage more unique and targeted traffic sources.
Style as well as substance
While SEO is very important for search rankings and web traffic, your site also needs to be visually appealing and easy to navigate. It is the latter two factors that keeps a visitor on your site once they have arrived – this is why it is just as important to have a site that is pleasing to the eye and allows the user to move around and find the information they want with ease.
Times have changed and people's tastes have become a lot more sophisticated. Go back to the 90's and you would have been inundated with bold and brash websites that used attention-grabbing colour schemes, and flashing graphics that could trigger an epileptic fit or cause a migraine headache in some people.
These days people prefer stylish visuals that are easy on the eye and are more warm and welcoming. The idea now is to invite people into your website with a friendly and relaxed tone that encourages the user to want to spend some time browsing. The information that they seek should be clearly marked through a simple menu choice or page tabs, and each page should be presented well without overwhelming the viewer with too much hard text to take in at once. These days web design goes much further than having a pretty home page. Each of your website pages needs to be carefully structured for ease of reading, watching video content or listening to podcasts.
This is what a highly skilled web design & development specialist can do for you.