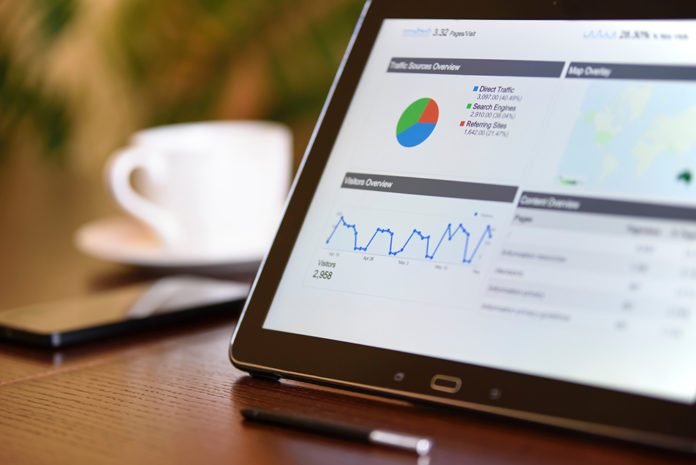 SEO or Search Engine Optimisation is a term that has been banded about for many years now. SEO has been used by big corporations very successfully to give them great rankings for search engine results. But a great thing about SEO is the fact that it is a valuable tool that can be used by any business owner, from the corporation giants to the sole operator running a business from a spare bedroom or home office.
Possibly one of the last business sectors that are jumping onboard with SEO would be the small, independent local businesses that have up until now relied on passing trade and their local community to keep them going. For these hard-working individuals, entering the world of SEO and web rankings can look like a daunting task, especially if they are very unfamiliar about using the internet to raise their profile and boost sales.
How SEO can raise your awareness
Being a local business with a bricks and mortar premises that is highly visible is an obvious way to raise awareness of your business amongst the local community. However, where it was simply enough in the old days to stick an advert in the Yellow Pages, these days more people go online to search out details for local businesses as well as large nationwide companies.
What you have to think to yourself is – how are people going to find you if they don't know you are there?
By updating your website and implementing some smart SEO techniques, your business can reach people in your local area when they search for keywords that relate directly to your business and location. So let's say you run a small hairdressing salon in your town. You have your regular clients, but you would like to attract more customers to your salon from the surrounding area, or even places just outside of your area like the next town or surrounding villages. You can do this through using SEO techniques.
Try to think about and choose particular phrasings and keywords that your potential customers for your business will use when searching online. Obviously, you will want to include your town or place name for people who are searching for a local service.  Make sure that you carefully weave your chosen keywords and phrases into your website for the search engines to pick up so your website will appear in the search results the next time someone uses them.
Seeking professional SEO help
If you are unsure about how to do this, or you really need some help to narrow down and define some effective keywords, then hiring some expert help can really go a long way towards improving your website SEO and reach.
In fact, it can pay you to hire an expert to help you here because you don't want to simply choose the most obvious keywords for your business because of keyword saturation and competition from other businesses using the same keywords. An SEO expert will be able to help you choose the right terms to use and then work to weave them naturally throughout your website.
Be careful here if you want to go the DIY route. Try not to overuse the same keywords because search engines can see this as being spam and your rankings will suffer because of this. You should aim at around 2% keyword density for the search engines to be happy.
Above all, search engines love fresh, high-quality content being added at a steady pace. This is why it is so important to keep refreshing your website and blog with fresh content that is useful, informative and easy to read. You can include your chosen keywords in your blog content for example, but make sure you use a wide range of relevant keywords and phrases so your rankings will score well and stay high.