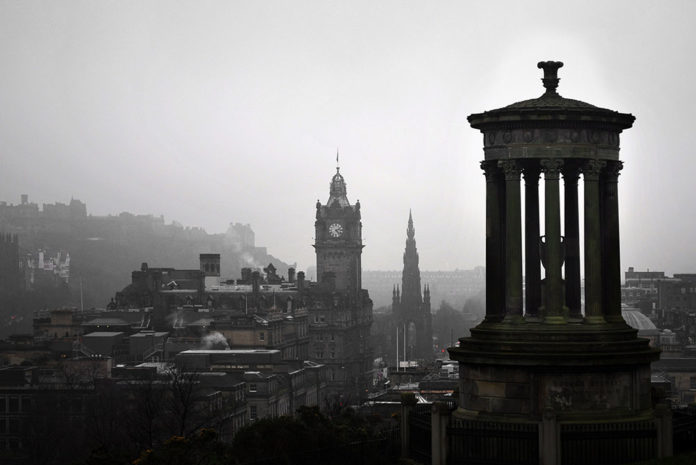 While our team are asked by many Indian nationals to arrange their trips to London, including airport pick up, hotel accommodation, restaurant meals, theatre tickets and major London attraction bookings, but we also cater for Indian tourists wanting to see more of the UK outside of London.
Our personally tailored travel packages include:
One day London pack
Two day London pack
Three days England pack
Four days England & Scotland pack
Five days England & Scotland pack
Six days UK pack
Seven days UK pack
Three of the most popular attractions for UK visitors outside of the capital are the National Museum of Scotland, Edinburgh Castle and Holyroodhouse Palace.
Edinburgh is a great place to explore as it offers a whole kaleidoscope of festivals, ancient history, beautiful arts and fascinating heritage.
Explore Historic Edinburgh
You can go sightseeing around the Old Town of Edinburgh to explore many historical sights. The city has an eclectic mix of modern shopping combined with original boutiques that can be found in New Town, and you will never find the city lacking when it comes to special events, tourist attractions and nightlife.
Known as the capital city of Scotland, Edinburgh is famous for its spectacular scenery, fine dining, arts, traditional culture and of course the very popular fringe festival.
The National Museum of Scotland is a popular attraction for tourists with families. The museum is home to a great number of ancient artefacts that perfectly showcase Scotland's history together with a collection of impressive items from around the world – and outer space, with the Muonionalusta Meteorite, thought to be 800,000-years-old.
What you can see in Edinburgh Castle
The great thing about a lot of the most popular tourist attractions in Edinburgh is that you can see a lot of them for free, or for a very small admission charge.
A visit to the historic Edinburgh Castle alone will give you access to view the most precious gems of Scotland's royal history – Scotland's Crown Jewels, also known as the 'Honours of Scotland', as well as seeing the famous Stone of Destiny, Scotland's coronation stone.
Edinburgh Castle sits up high on a rocky outcrop called Castle Rock and dominates the surrounding landscape being visible from miles around. The Castle is a designated UNESCO World Heritage Site and has a long history of not only being a royal residence but also an ancient military fortress for many years.
The castle is home to a legendary cannon called Mons Meg, which is fired at 1 pm each day – a tradition that dates back to 1861. You can hear the thunder of the cannon shot ricocheting over the city.
Visit Holyroodhouse
The Palace of Holyroodhouse is the Queen's official residence in Edinburgh. The Palace itself has a long and interesting history and is famous for being the 16th-century home of Mary, Queen of Scots, the would-be queen that challenged Queen Elizabeth I for the crown of England.
Dating back to 1128, the Palace is built on volcanic rock and was first used as a monastery. The Palace has amazing landscaped gardens to explore, as well as a tour of the state apartments of the Palace itself.
The walls of the Queen's Gallery is lined with old master paintings for art lovers, and for history buffs, you can explore the remains of the original 12th Century Holyrood Abbey, one of the grandest medieval abbeys in Scotland.
So, if you are planning to visit the UK and you fancy visiting the amazing city of Edinburgh, then let Happy Tourist take care of everything for you!
We offer a complete end to end service for your trip to London that includes everything from travel to food, so why not talk to us today to discover what we can do for you!