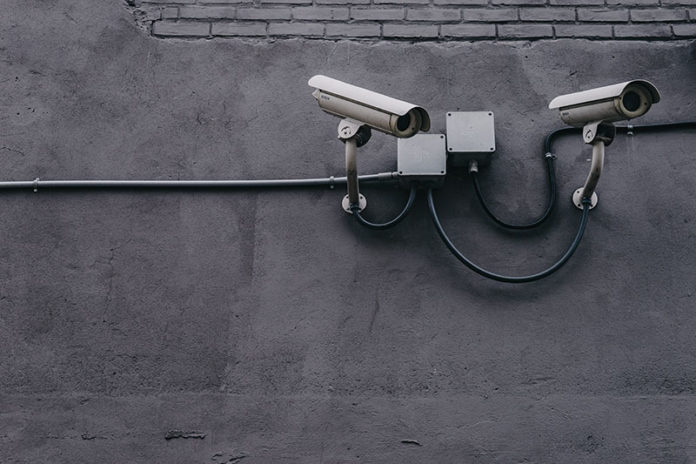 For most families living in London, their home security is of major concern, especially with the rise in crime rates in the city related to house break-ins and property theft from garages and garden sheds.
You can choose to have a burglar alarm installed within your home in order to safeguard your premises against intruders, but there are a few things to bear in mind when deciding to install an alarm or security system in your home.
Define your burglar alarm use
Firstly, you need to establish why you want an alarm and what you hope to achieve from having one installed. In the main part a residential burglar alarm is meant to alert you to any unauthorized entry in to your home.
Should you want to have a burglar alarm fitted to protect your home while you are out at work during the day, then you should have a pretty easy and straight forward time of choosing the right alarm to suit your needs.
However, if you have a home set-up where you may get authorised people entering your home while you are absent, such as a regular cleaner or dog walker for example, you will need to think carefully about your alarm set up. For example you may want to allow limited access to some visitors which means making certain parts of your house off-limits to them.
Combining an alarm with CCTV
You can choose a simple burglar alarm set up where want to benefit from the most basic of alarm bell ringing alerts and a visible alarm box positioned on the exterior of your home to act as a visual deterrent for any opportunistic criminals that may decide to randomly target your home.
Having an residential burglar alarm installed with a visible external bell box can be a very effective deterrent against house-breaking crimes. Even the sound of an alarm bell or siren being triggered when a rear window or door is forced open can act as a strong enough deterrent to make the burglar flee before any further damage is done to your property or any of your possessions are stolen.
However, when you team up your burglar alarm with home CCTV protection, you are taking your home security up to the next level. Having well positioned CCTV cameras mounted around the exterior of your home can also act as a strong visual deterrent, especially when a would-be burglar is scared of being caught on camera and can be more easily identified.
Modern burglar alarms with CCTV combinations are also able to send you a direct alert when the alarm is triggered. This means you can act immediately to alert the police and also be able to provide high-quality CCTV footage to allow the police to identify the criminal.
Residential Burglar Alarm Installation, London
DRAM Fire & Security are leading experts in residential burglar alarm installation across London and the South East. We offer high quality domestic burglar alarm systems to suit your needs.
Our professional burglar alarm installations will keep your property fully protected whether you're away for a few hours each day or a few days a week working away from home. It is much more likely that an intruder would select a property that is not alarmed rather than one that is.
A residential burglar alarm security system will provide you with complete peace of mind, safeguarding your family, belongings, and premises at all times.
Fire & Security provide CCTV, burglar alarm and fire system installation across London, Battersea, Clapham, Chelsea, Brixton, Fulham, Streatham, Tooting, Knightsbridge, Soho, Westminster, Mitcham, Wimbledon and many more.