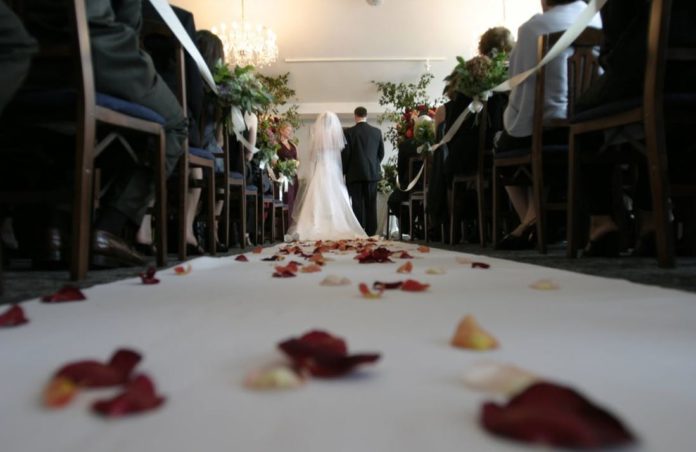 You may be undecided about whether to hire a professional wedding videographer for your wedding day, or to stick with a traditional wedding photographer. These days it is pretty much a given that most couples to be will choose a wedding videographer.
Wedding films really are the way to go not only because they can help you relive your special day in an immersive way, but they are also a great way to capture a moment in time that you can share with loved ones and treasure forever.
No matter whether you are planning to hold your wedding in London, Essex, Suffolk or Norfolk, you can put your trust in us to produce you a perfect wedding film that will capture the true essence of your wedding day.
Still unsure? Here are five great reasons why you should have a professionally produced wedding film made to commemorate your big day.
Capturing the events you remember. We will be there to capture all those important moments that you will want to remember from your day, such as the exchanging of your vows, slipping on your wedding rings and your very first kiss as a newly married couple. Every detail will be captured in stunning high definition video for you to relive over again.
Capturing the sights you may not have seen. As you may spend some of your time away from others preparing yourself for your wedding, you will not be present to witness the other subtle moments that occur. Your wedding film will capture the buzz and excitement of your wedding guests as they arrive at your venue and await your arrival. The look of joy and love on the faces of your close family members seated behind you as you glide up the isle. These moments will never be forgotten as they will be captured on your film.
Capturing the sounds of your wedding day. Wedding photographs can be absolutely stunning but the one thing that they can never do is to capture the sounds and the atmosphere of your big day. The emotions of actually watching and hearing yourself exchange your wedding vows can never be matched by a photograph. To hear your best-man's speech over again can bring a smile to your face and you can pick up on bits and pieces of the other speeches that you may have missed.
Sharing your special memories forever. Sometimes you may only be able to have a limited number of friends or family attending your wedding. It can be a difficult decision to make about who to invite and who to leave off your invitation list. Having a wedding film to share with those family and friends who where not there will help them witness the wedding events as they unfolded and will make them feel more included. Your film can also be shared with those family members who live overseas or too far away for them to travel.
You will never regret it. Did you know that 98% of newly-wed couples recommend that couples planning their weddings should have a wedding videography service. When interviewed for a wedding magazine feature most brides stated that there was no better way of capturing the emotions of the day other than through a professionally shot wedding film.
We always recommend meeting up with us before your big day to discuss your ideas and preferences for your wedding day. Give out team a call today to arrange a friendly visit.