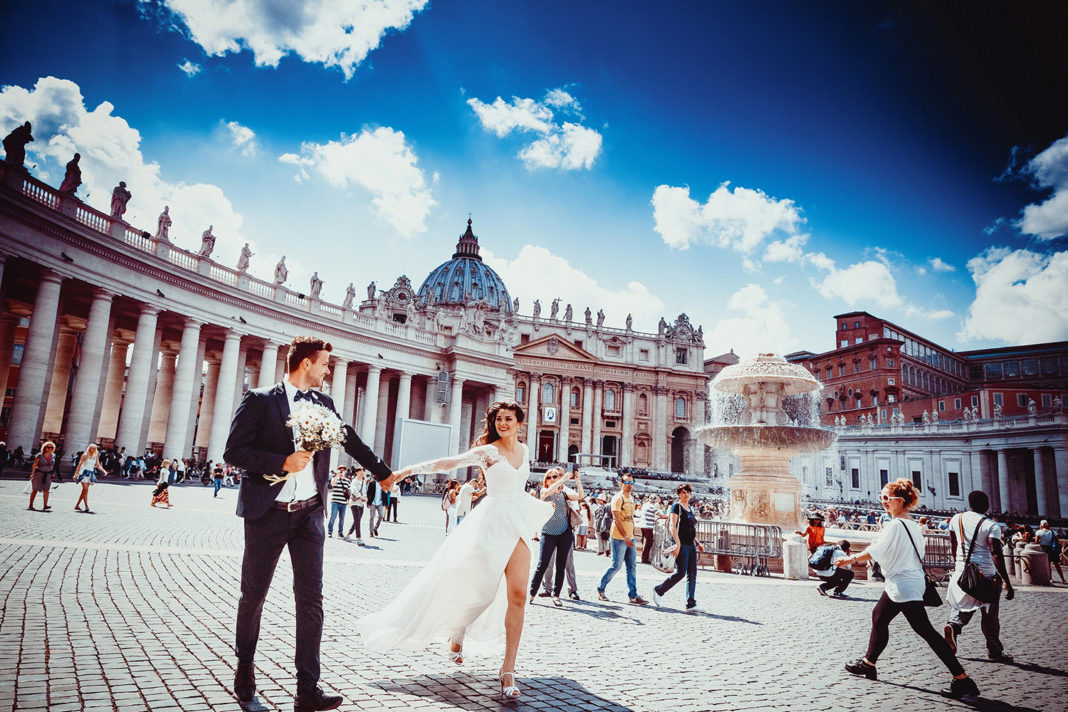 Hiring a wedding videographer to capture your special day can often be challenging. It is never wise to pick the first videography service that pops up on your Google search. You really need to do a bit more research than this to be able to find a good wedding videographer who will be the right fit for you.
Before you approach any videography service provider, first decide on your budget. It may seem tempting to simply go for the cheapest option in the book, but will they deliver the results that you are looking for? Probably not, but price alone does not determine the quality of their service.
While you are looking around at different wedding videography services, don't be afraid to approach the ones that catch your eye to ask them some questions.
We are happy to recommend one of the best wedding videographers in Essex, Norfolk and Suffolk. They have long experience and amazing portfolio. They work is highly professional and creative. Please check: White Dress Films.
Here are some suggestions about the kind of questions you really need answering before you can make an informed choice:
1: How will you film my wedding?
A basic enough question you may think, but don't let the videographers answer blind you with science. They may talk about the equipment they use and their favourite editing software, but what you should listen out for is what type of shots they will take. They should also be asking you questions about your wedding venue and the style of wedding you are planning. These things should influence their preparation and inspire them to shoot your wedding in a certain way.
2: How many people are on your team?
When you hire a professional wedding videography service, you may get more than one camera person working on shooting your film. Sometimes it may be a sole operator who may be able to set up multiple cameras to capture events from different angles and then control them remotely, or it could be that you get two or more people as part of the service. This can be useful if you want to have a dedicated camera person to follow each of the bride and groom as they prepare for their big day. Footage can be edited to swap scenes during the wedding day timeline to show the two parties interacting with their grooms men and bridesmaids. A third camera person could be shooting the arrival of your wedding guests and takings panoramic shots of the venue gardens to edit into your wedding film.
In what formats can I have my wedding film delivered?
Most professional videographers will be able to supply you with a finished recording of your wedding in multiple formats. Most will offer you a DVD copy as standard, but as so many newly-weds like to share their wedding film with family and friends on social media and over the internet, you may want to check that the videographer will be able to provide you with a shareable digital copy that people can download and watch.
Can I choose the editing style?
Depending on the style of wedding you are planning, your videographer must be willing and able to edit your wedding footage to reflect your chosen style. Most professional wedding videographers will talk to you about how you would like your wedding film produced beforehand, so if you want a sweeping Hollywood epic with a romantic musical overlay, or you want a close-up intimate affair where the film looks cosy and focusses on the faces of the wedding couple and guests, your videographer should be able to accommodate your wishes.
After asking these questions, take some time to look through the videographers portfolio and sample wedding films so that you can see for yourself how talented they are. Check that they can offer a different feel to each client and that all their wedding films are not exactly the same. They should be able to tailor your film to suit your tastes rather than their own.