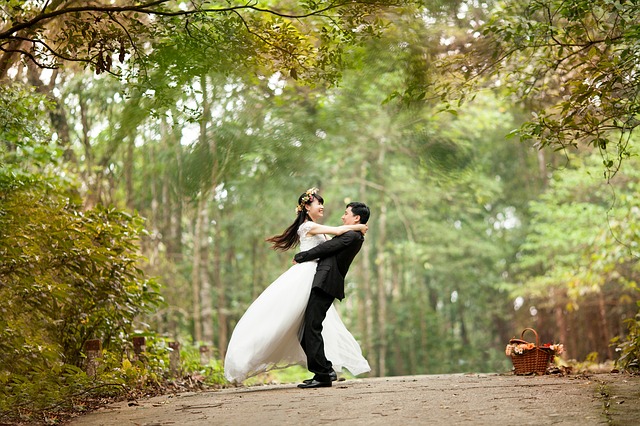 Wedding Venues in Essex?
If you are looking for something more unique or unusual for your Essex wedding venue, then you will be spoiled for choice! Essex has some truly wonderful wedding venues that can give you a very different experience to having a traditional wedding held in a church.
Choosing to hold your wedding ceremony within a different setting can mean that your wedding will go on to be remembered for many years. No matter how lovely traditional weddings are when held in churches, after a while of attending quite a few church weddings over the years, you tend to forget the finer details, and they can tend to blur or fade from memory.
Holding your ceremony, or even your whole wedding day, within an unusual setting can mean your wedding guests are left with some very memorable experiences and long lasting memories that stand out head and shoulders above others.
With this in mind, lets take a look at three stunning wedding venues in Essex that are a bit more unique or make for unusual backdrops for your wedding day.
Leez Priory, Chelmsford
If you love historical buildings and want to portray a feeling of romance and nostalgia for your wedding day, then Leez Priory could be your perfect setting. This Tudor manor house is perfect for those couples who are looking for an idyllic setting that is a real escape from the hustle and bustle of city life.
Set within 40 acres of glorious Essex countryside, Leez Priory offers couples-to-be a choice of seven fully licensed settings to hold their ceremony. From the iconic Tower to an outdoor wedding ceremony held under the carriageway, there will be a spot here that really will hit the right chord.
You can have a very dramatic start to your big day right from the moment you enter the estate, with a sweeping driveway, beautiful lakes and pretty greenery welcoming you and your guests to the Priory. The stunning grounds make a perfect backdrop for your wedding film and photographs
Colchester Castle
If you dream of having a princess-style wedding in a real-life castle, then Colchester Castle could be your perfect venue for a truly romantic wedding day.
Sitting in the heart of Colchester, the castle is famous for being the largest surviving Norman Keep in Europe. With the walls steeped in thousands of years of history, you have to wonder how many ancient brides-to-be have the old corridors seen before you.
Originally ordered for construction by William the Conqueror back in 1076, the castle is actually built over even older remains of an ancient Roman temple that dates back to 54 AD. The castle has been home to many members of royalty, as well as being the scene of many battles and sieges.
The Castle is now licensed for weddings and civil ceremonies, and makes for a truly memorable wedding venue for your big day.
Hedingham Castle, Halstead
Continuing with our fairytale castle wedding venue theme, Hedingham Castle is a place that will charm your heart. The Castle is dated at around 900 years old and sits within 160 acres of rolling green gardens. The castle is still lived in by the Lindsay family, but they have kindly licensed the castle to enable you to enjoy an utterly romantic wedding experience.
You can hold your wedding ceremony within the historic castle and follow this up with drinks in the Hall and an outdoor marquee reception in the stunning grounds sited on the Tulip Lawn.